Data backup
Langmeier Backup: The ultimate tool for data backup
Backing up your data is crucial to prevent data loss and disasters. There are many backup solutions on the market, but Langmeier Backup stands out as one of the best options. Here are some reasons why Langmeier Backup can be considered the best tool for data backup: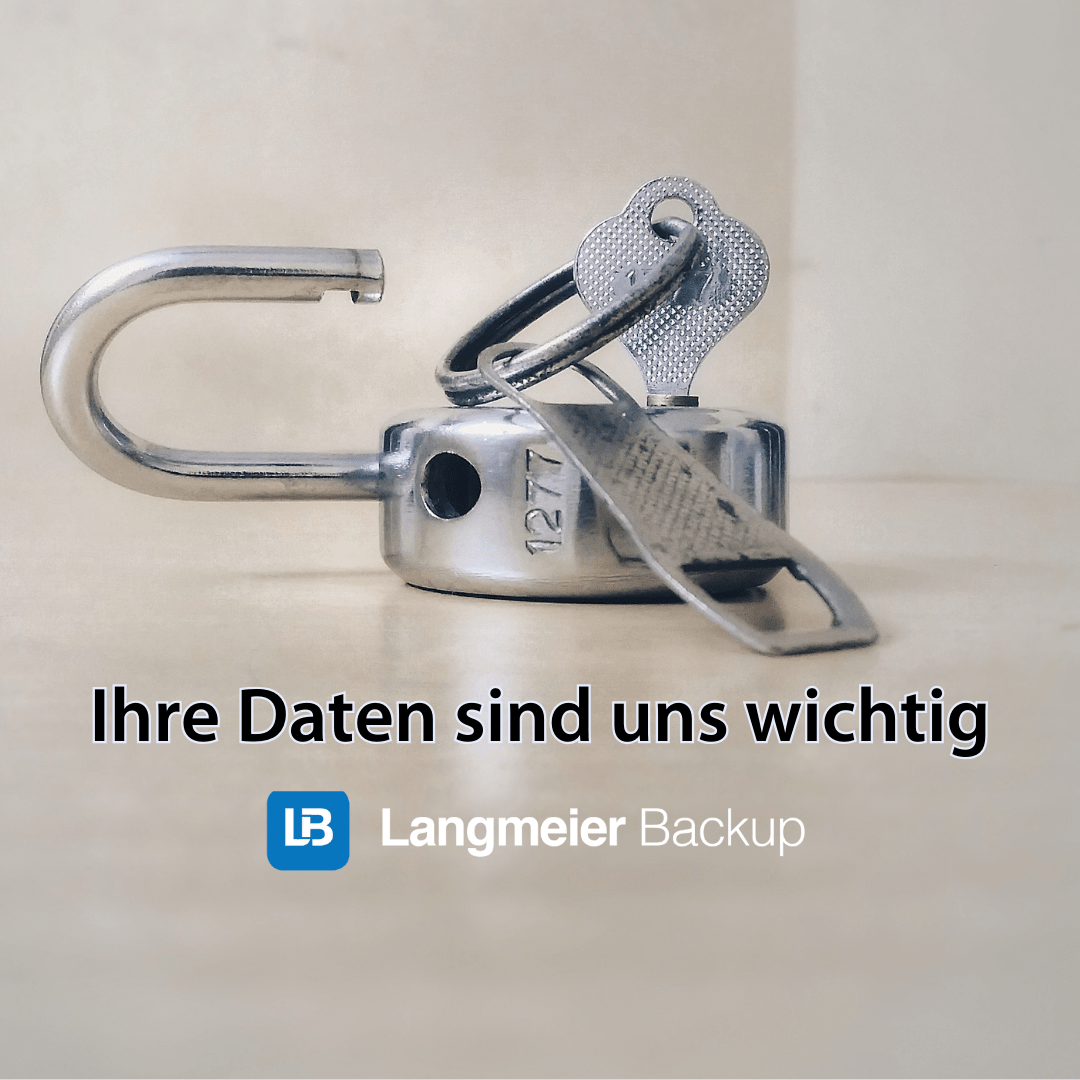 1.Ease of use: Langmeier Backup offers an intuitive user interface that is easy to understand, even for beginners. You don't need to be an IT expert to back up your data. The program guides you step by step through the backup process.
2.Flexibility: Langmeier Backup allows you to back up different types of data, including files, folders, system images and even entire hard drives. You have full control over the selection of items to be backed up.
3.Automation: you can create backup plans to perform regular backups on a schedule. This ensures that your data is always up to date without you having to worry about it.
4.Secure encryption: Langmeier Backup offers strong encryption options to ensure that your data remains secure during transfer and storage. Your sensitive information is protected.
5.Incremental backups: the program supports incremental backups, where only changed or added files are backed up. This saves storage space and time.
6. Restore options: In case of data loss, Langmeier Backup offers easy options to restore your data. You can selectively restore individual files or the entire system.
7.Reliability: Langmeier Backup has proven to be a reliable tool and is used by many companies and individuals worldwide.
Further lookup: Backup, Data backup, Data recovery, Data recovery, simple backup, automatic data mirroring, Computers, Windows
Articles relevant to the topic
Which backup type is the best choice for my data?
Difference between file backup and image backup?
FAT32 or NTFS? Which format is better for backup?