Data backup
Which backup type is the best choice for my data?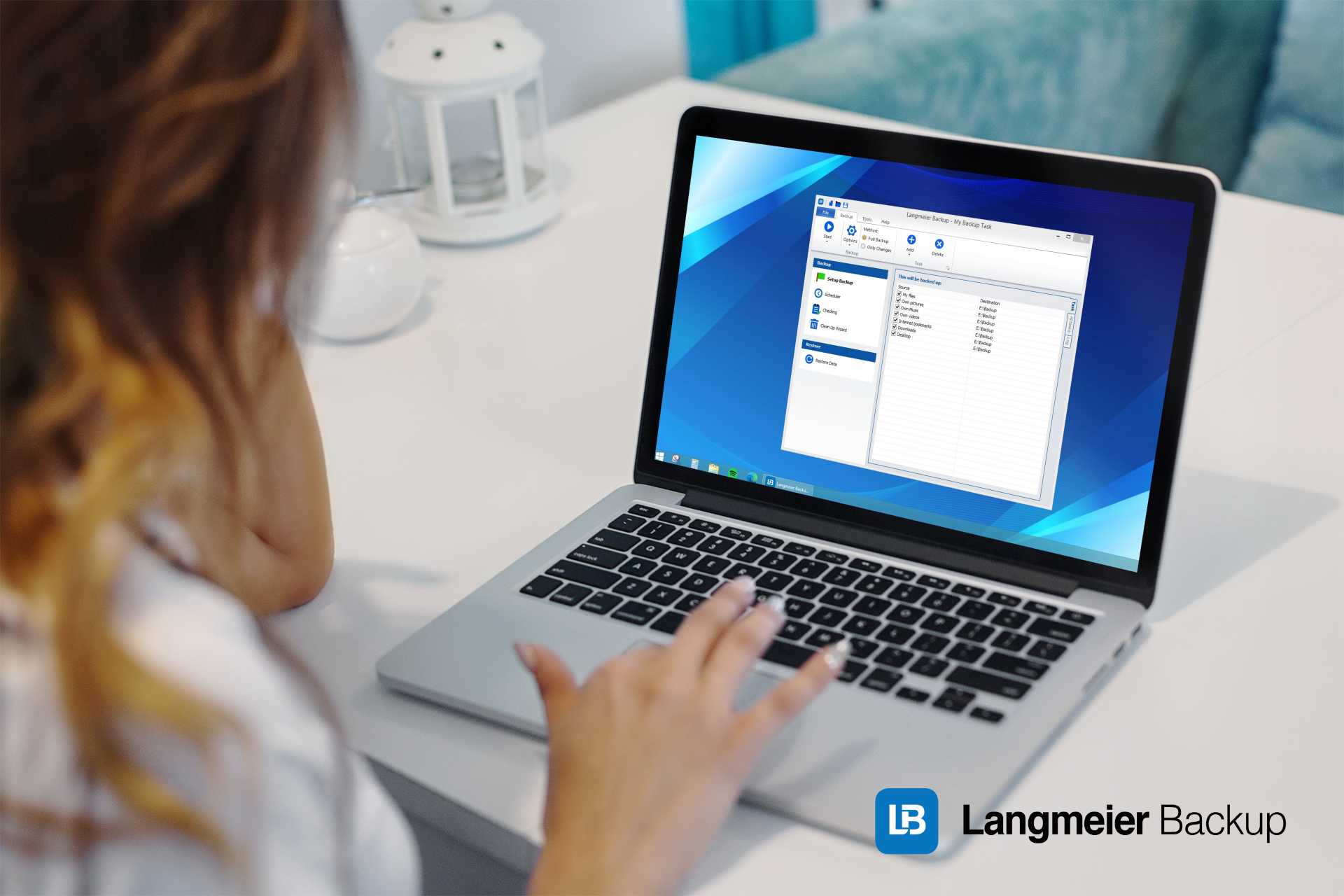 The variety of backup methods: from full to incremental to differential and mirror backup.
There are different backup types such as full backup, incremental backup, differential backup and mirror backup. In the following we describe the different backup types.
1. Full backup
A full backup (also known as a full backup) is a backup copy of all data that resides on a system. It backs up all data in a single backup operation, whether or not it has changed since the last backup. Full backups are very time-consuming and require a lot of disk space, but they are the easiest type of backup to restore data.
2. Incremental backup
Incremental backup backs up only the data that has been changed or newly added since the last backup. In other words, only the changes that have been made since the last backup are backed up. Incremental backups are faster and use less disk space than full backups because only changed or new data is backed up. However, to restore an incremental backup, you need the full backup and all incremental backups created since then.
3. Differential backup
A differential backup backs up all data that has been changed or added since the last full backup. However, compared to incremental backup, here not only the last incremental backup is backed up, but all changes since the last full backup. Differential backups are faster than full backups and require less storage space than incremental backups. However, to restore a differential backup, you need the full backup and the last differential backup.
4. Mirror backup
A mirror backup (also known as an image backup or system image) is a complete copy of the entire system, including the operating system, applications, and all data. The mirror backup is an exact replica of the original system and allows for a quick and complete recovery of the entire system in the event of a system failure or error. However, the mirror backup requires a lot of disk space and is time-consuming to create.
Langmeier Software offers solutions not only for businesses, but also for individuals who want to keep their files safe. Therefore, we offer our customers all types of backups, including full, incremental and differential backups to meet the different needs of our users. If you would like to learn more about the different backup solutions or which one is right for you, please contact our support team.
Langmeier Backup
Back up your data without effort
Further lookup: Backup, Data backup, Data recovery, Data recovery, simple backup, automatic data mirroring, Computers, Windows
Articles relevant to the topic
The most frequently asked questions when choosing a backup solution
Difference between file backup and image backup?
FAT32 or NTFS? Which format is better for backup?
This article covers:
Data backup
The best choice of backup type
Which backup type is right for me?
Types of data backup