Backup Management
Backup management and how to effectively manage your backups
Backup management is an important process that ensures your data is backed up so it can be restored in the event of data loss or disaster. Effective backup management should ensure that all important data is backed up on a regular basis and that backups are fully documented to allow for quick recovery in the event of data loss.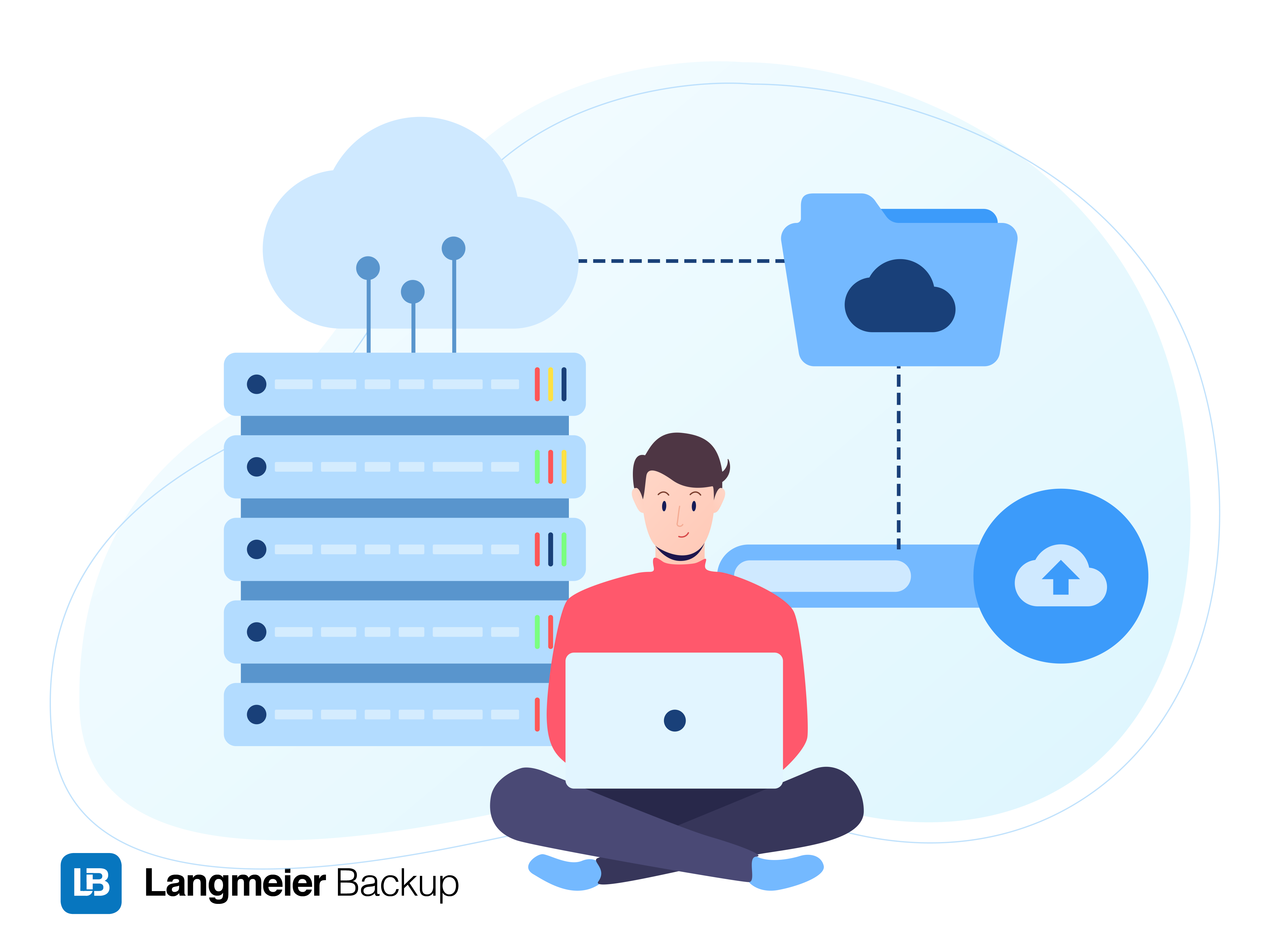 Here are some important steps to consider when managing your backups:
1.Create a backup plan: Before you begin backup management, you need to create a backup plan. This plan should detail what data should be backed up, how often it should be backed up, and where the backups should be stored.
2.Automate your backups: to ensure that all important data is backed up, you should automate your backups. There are many backup tools on the market that can help you schedule and perform your backups automatically.
3.Check your backups regularly: to ensure that your backups are done correctly and that all important data is backed up, you should check your backups regularly. Test your backups to ensure that they have been performed successfully and that you can restore quickly in the event of a data loss or disaster.
4. Manage your backup data: Effective management of your backup data includes documenting your backups and monitoring the storage capacity of your backup systems. You should also regularly check that your backup systems are up to date and that you have applied all necessary security updates.
5.Train your staff: backup management should not be done by one person alone. Make sure that all employees responsible for managing your backups have the necessary skills and knowledge to properly perform and manage backups.
6.Consider the cloud option: backing up data to the cloud can be an effective backup strategy. Cloud backups offer many benefits, such as scalability, backup automation and the ability to access data quickly.
Langmeier Software offers different types of backups, as well as strategies that can be configured separately for different businesses for each requirement. In addition, we are available to assist you in all phases of the installation and setup of the backup management system.
Further lookup: Backups, Data backup, Data recovery, Data recovery, Simple backup, Mirror data automatically, Computers, Windows, Backup Management
Articles relevant to the topic
Which backup type is the best choice for my data?
Difference between file backup and image backup?
FAT32 or NTFS? Which format is better for backup?
This article covers:
Backup management
Cloud option, advantages
Data loss
How to manage backups effectively