Our software aBusiness goes into the 2nd round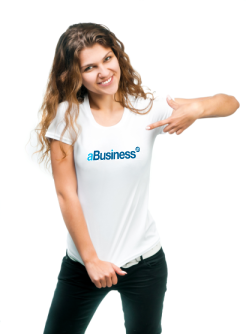 It's simply better to work with aBusiness!

Have you heard? A month ago aBusiness 2.0 was released. Along with the new version aBusiness has been significantly extended by the components
Stock and article management
Accounts payable
Task and project management
Ticket system for customer service
This means that every SME can now really get started and, thanks to aBusiness, perfectly map their own business environment without having to make any adjustments to the way the software works. Because you know: aBusiness adapts to your company and not vice versa!
And since aBusiness is completely programmed with OpenSource, interfaces are also adapted with it in no time.
Further lookup: aBusiness, KMU, Business software, Langmeier Software Overview
Articles relevant to the topic
Safety in the workplace: avoid tripping hazards now
Global Jobs Revolution Digitization and Artificial Intelligence
Why are optimized business processes important for your company?
This article covers:
aBusiness Crucially Enhanced
aBusiness SME business software
Business Software Langmeier
Business Software Langmeier Software