Business & Startups
Hansel and Gretel - An Opera powered by aBusiness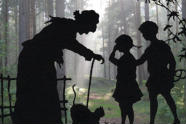 In the night from today, the Bülach Chamber Orchestra opened its pre-sale for the "Hansel and Gretel" concert series taking place in November.
Langmeier Software, as the main sponsor, developed the complete back-office and ticket reservation system. Urs-Peter Ebnöther, president of the Chamber Orchestra Bülach: "This year's concert is the biggest project we have done in our history. Thanks to aBusiness, we are able to reduce the organization to a minimum of effort."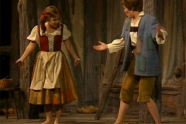 A project of this magnitude today requires streamlined IT processes. The seat reservation system supplied by aBusiness, which integrates directly into the website of the orchestra, ensures that each seat remains reserved only once. For the reservations received, the back-office prints the tickets, sends invoices and performs the accounts receivable post-processing using automatic ISR data reconciliation. From accounting to the advance booking office, all relevant offices are connected to aBusiness.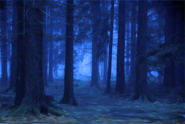 Langmeier Software is giving away 3x2 tickets for the premiere on November 4, 2012, 4:00 pm. Please contact our customer service, with the subject "Hansel and Gretel" to participate in the raffle. Leave us your address and your opinion about our web presence. With a little luck you ll receive two of the coveted tickets.
Links:
Kammerorchester Bülach
aBusiness
test aBusiness now for 14 days free of charge
Further lookup: aBusiness, Business software
Articles relevant to the topic
The Pre-Header: Maximize the Impact of Your Email Subject Lines
Langmeier Backup for aBusiness Suite under Windows 7
"Bexio" vs "aBusiness Suite": what is the difference?